2022 5th Grade Awardees at their formal presentation in June.
Pictured are (left to right) Jaeden Roelli, Oliver Christiansen, Alex Potter, Ryker Hrubes and Blake Schauff.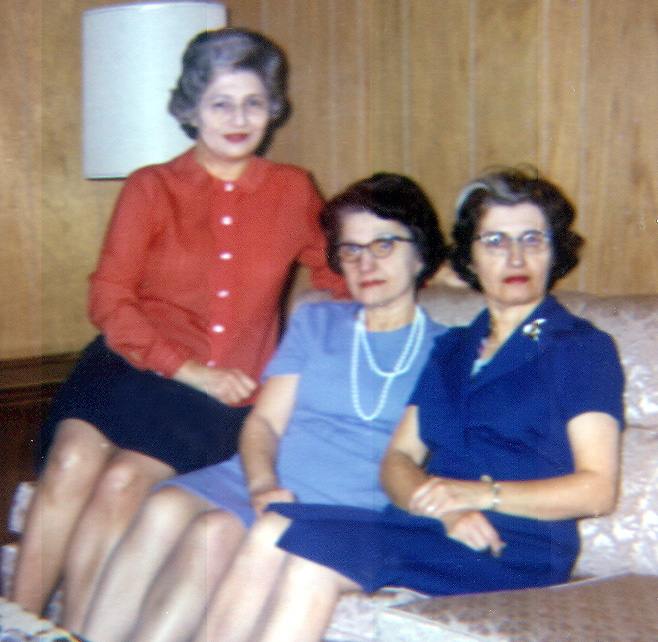 Elizabeth Summers Bequest
In 2010 a charitable bequest of $30,000 was given by Elizabeth Summers to the Iowa-Grant School District in honor of her two older, twin sisters – Josephine and Genevieve Kalile – who both attended the Platteville Normal School and became rural school teachers.
Upon receiving this monetary gift, the Iowa-Grant School Board decided that a portion of the money would be used annually to reward the top 10% of the 5

th

grade class with a certificate and monetary award, as determined by their performance on standardized tests and on the recommendation of their teachers.
Elizabeth Summers (1918-2008) was born in Fennimore to a farming family. Her parents, John and Rose Kalile, had emigrated from the country of Lebanon. Elizabeth met her husband, Norbert Summers, in LaCrosse. She worked as a secretary/receptionist at a business in LaCrosse for thirty-four years.
When Elizabeth died, her Trust made gifts totaling over $1.1 million. In addition to the Iowa-Grant bequest, the Summers Trust made gifts to a number of other public schools plus, among others, the Boscobel Health Care Foundation, Fennimore Community Scholarship Foundation, Great Rivers United Way, UW-Platteville Foundation and Caritas Lebanon Catholic Charity.
​​​​​​​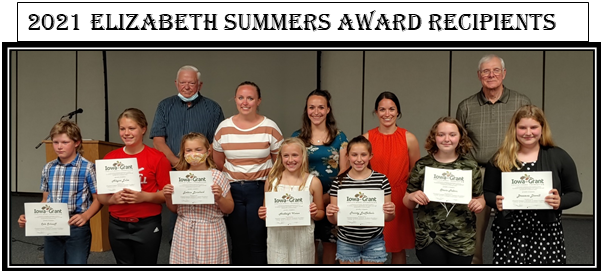 2021 5th Grade Awardees with their teachers and IGEF Board Members at their formal presentation in June.
Front Row Students: L-R Cole Schauff, Alayna Enloe, Evelena Linscheid, Hadleigh Vivian, Trinity Loeffelholz, Stevie Pelton, Breanna Dowell. Row 2- 5th Grade Teachers: Karyssa Prohaska, Jessica Siggs, Sarah Montgomery.
Row 3 - IGEF Board Members: Fred Skaife and Dave Kalish.
2020 Elizabeth Summers 5th Grade
Academic Achievement Awardees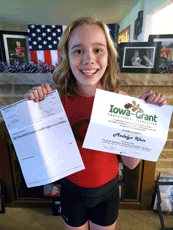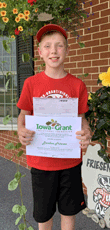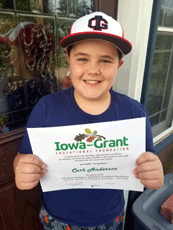 2019 Elizabeth Summers Awards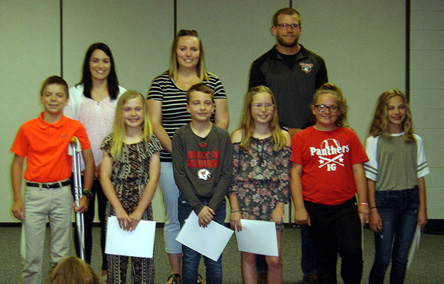 2019 Elizabeth Summers Academic Achievement Awardees with Faculty
Front Row (left to right): 5th grade student awardees William Fulton, Quinn Hoeper, Noah Lange, Gabriella Munson, Trinity Phillips, Ellison Moen
Back row (left to right): 5th grade IG teachers Jessie Sig, Karyssa Prohaska, Kyle Riemenapp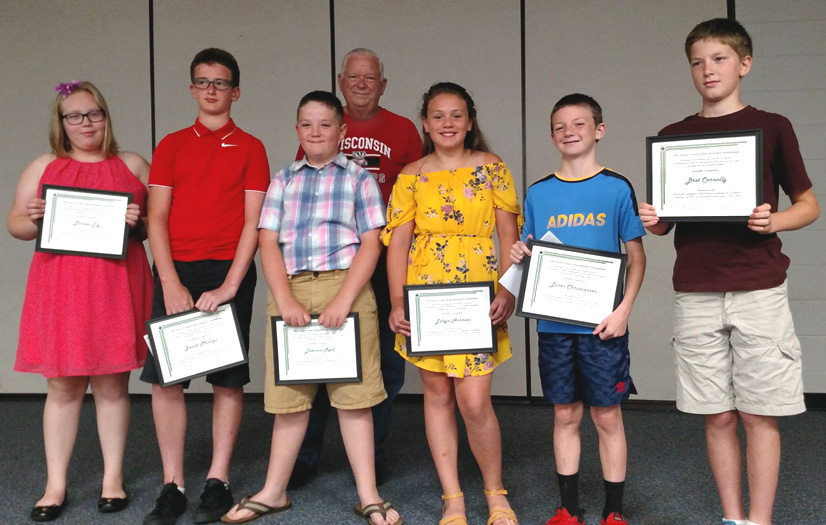 2018 Elizabeth Summers Award Winners
Left to Right - Recipients : Linnea Elg, Jacob Phillips, Dawson Reid, Fred Skaife (IGEF), Lakyn Holman, Lucas Christianson and Bret Connolly.

2017 Elizabeth Summers Award Winners
Front Row (left to right): Recipients Rylee Stecklein, Madisen Crow, Landon Wetzel, Sophie Volenec, Adriana Jelle, Kaden Lindner, & Conner Dowell.
Second Row (left to right): Kyle Reimenapp (IG 5

th

grade teacher), Paulette DiVall (IGEF Board Chair), Jessica Sigg (IG 5

th

grade teacher).
​
2016 Elizabeth Summers Award Winners
L to R - Hope Connolly, Griffin Albaugh, Kenadie Munson, Elizabeth Volenec, Caitlyn Wetter and Ivy Lindner.